Super Saturdays LIVE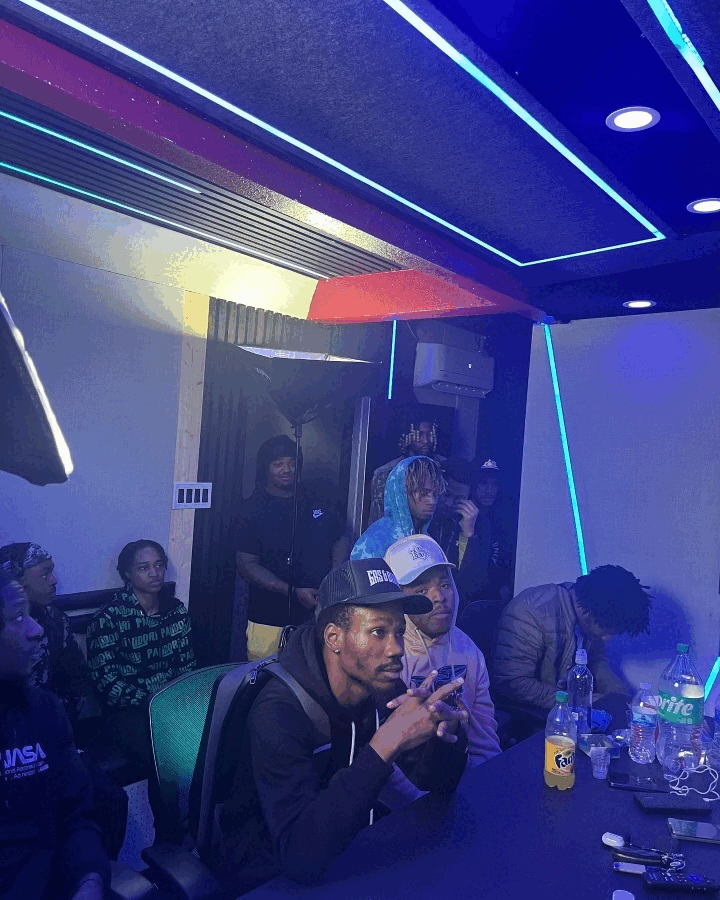 Saturday 2-25-23
HOSTED BY @WHOISJBEATSLLCSPECIAL GUEST @6JUGGARTISTS WILL BE THERE LOOKING FOR BEATS.WE WILL BE NETWORKING, COLLABING, LEARNING FROM ME & SPECIAL GUESTS.ALL TICKET HOLDERS WILL GET A CHANCE TO SHOWCASE THEIR PROJECTS LIVE IN THE STUDIO SESSION AND GET HELP ON THEIR PROCESS, LEARN MIXING AND ARRANGEMENT TIPS, SOUND SELECTION TIPS, AND MORE.Q&A SEGMENT.EXCLUSIVE COOKUPS FROM SPECIAL GUESTS.THERE WILL BE A RAFFLE FOR AN ARTURIA ESSENTIAL 49 KEY MIDI KEYBOARD!
THERE WILL BE FOOD AND DRINKS.1-7PM EASTERN.DOWNTOWN ATLANTA IS THE LOCATION.OFFICIAL ADDRESS WILL BE SENT TO TICKET HOLDERS 1 WEEK BEFORE VIA EMAIL & PHONE.
Ticket holders must have a metamask wallet in order to receive their NFT Ticket Airdrop.
You can setup a wallet in less than 60 seconds...
Desktop users:
Mobile users:
Wallet setup + how to copy ETH receive address1. Download the metamask app from the iOS & Google Play Store
3. Sign in or Sign up4. Click on name (anonymous) at the top row5. Copy ETH receive address using the small purples boxes to the right